First post, this will basically be a short introduction. I've been cosplaying for two years now (not exactly an expert or anything, but each costume gets better and better). I've met a lot of awesome people through cosplay and I hope to meet many more! Basically this blog will be used for anything cosplay related; from con plans to progress shots of costumes I'm working on. So I hope you enjoy!
The next con I plan to go to is Otakon 2010.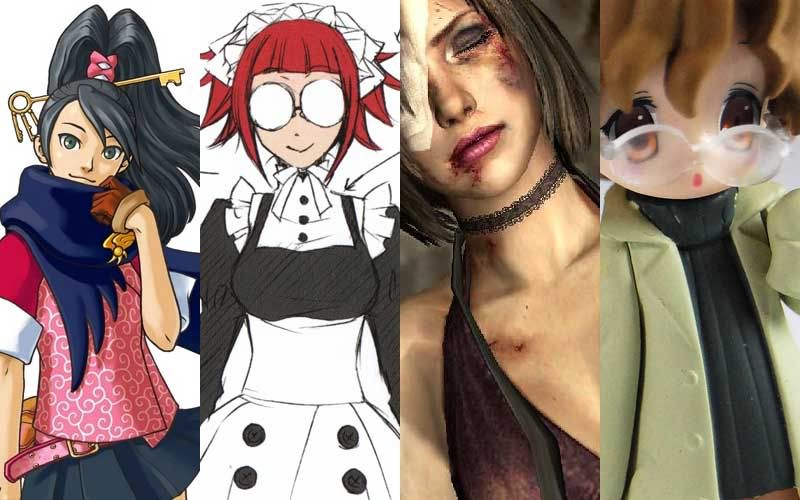 From left to right: Kay Faraday (Ace Attorney Investigations), Maylene (Kuroshitsuji), Eileen Galvin (Silent Hill 4), Otacon (Metal Gear Solid 4: Sweet Snake Figure-mate variant)
Four brand new costumes, oh my god. Probably the most I've made for a con. But I tend to start really early and I have just a bit of progress for each one. Stay tuned and I'll post some progress!