I decided to stop fussing around with the layout of my blog, and a custom made banner. For now I shouldn't have to mess with my layout, lets see how long I'll keep to that.
So one of the biggest parts of cosplaying is sewing. Whether you make it yourself or not, somebody does. I tend to look around the internet and blog circut to see if I can find anything new that might help with any projects I'm working on. I want to link to the different blogs and resources that I have that might be useful for cosplay.
As a heads up, all photos are taken from the sites themselves. Support them by checking them out!
Sewing
Ikat Bag
Most of her things are done for her kids, but she goes step by step on how she puts everything together, which is really useful for people just starting out or just having a hard time figuring out patterns. And the photos she posts of her projects are really nice, giving full detail shots. Plus she posts patterns. I think one of the most useful parts is that she posted a guide on drafting patterns. Which is all beyond me, for everything I've done I've just modified commercial patterns. But the guide is really helpful and I'll have to put it to future use.
Origami Mommy
Another mom who sews for her kids. BUT this one does more crafts as well as sewing projects. There's a lot of interesting little projects that might help with any sort of cosplay, or any little detail or prop you need to do.
Plushy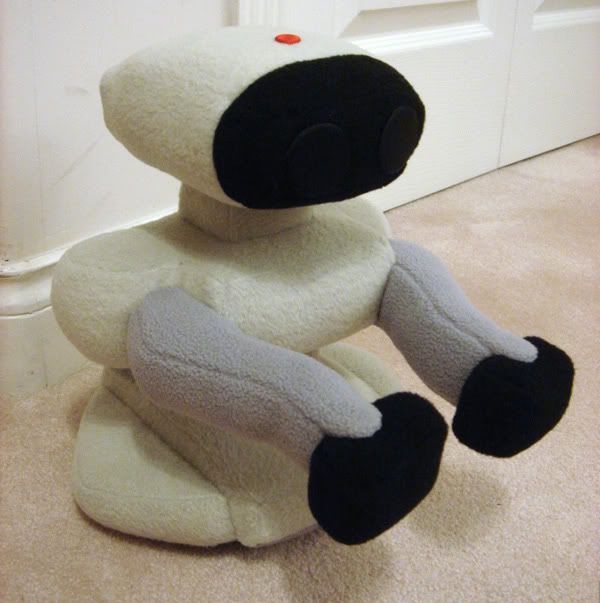 Metroid Hat
I've probably referenced this site every time I needed a quick guide or reference for a plushy that I've made. They have a ton of really cute plushes, but more the that, they sell clothes, hats and different nerd wear. But I'd check out the tutorials for the plushies, because I love having the extra accessory with my cosplay.






Cosplay
Funkyhorror
Not a whole lot of tutorials, but there's a few there are are pretty nice. The long hair tutorial is helpful and the cheep hoop skit thing is nice, for anyone who wants to make a hoop skirt.
God Save the Queen Fashions
They're a cosplay commissioner, but not only do they offer high quality costumes, she has a good number of tutorials listed that are SUPER helpful. I've used her bow tutorial countless times. I really can't recommend her site enough.
That's all I'll post for now. I think I'm going to try and form a big link list of different resources and post it as a side bar. If you have any to suggest feel free to do so, or email me. For now though enjoy!