So I never really got the chance to post all the finished versions of my cosplays for Katsucon. If you saw the Katsucon post I did, you could see the goofy photos I had with my Clover costume. But we finally got the photoshoot photos and I wanted to show off some of the finished stuff I did.
Clover
(999)
Cosplayed with Haybusa72, Leesers, Solstice_Wind, Tenel Ka, Draelight, and Bearpigman.
Photos taken by Elemental.
I'm only posting a few of my favorites, there's a ton of them here that you should check out and enjoy.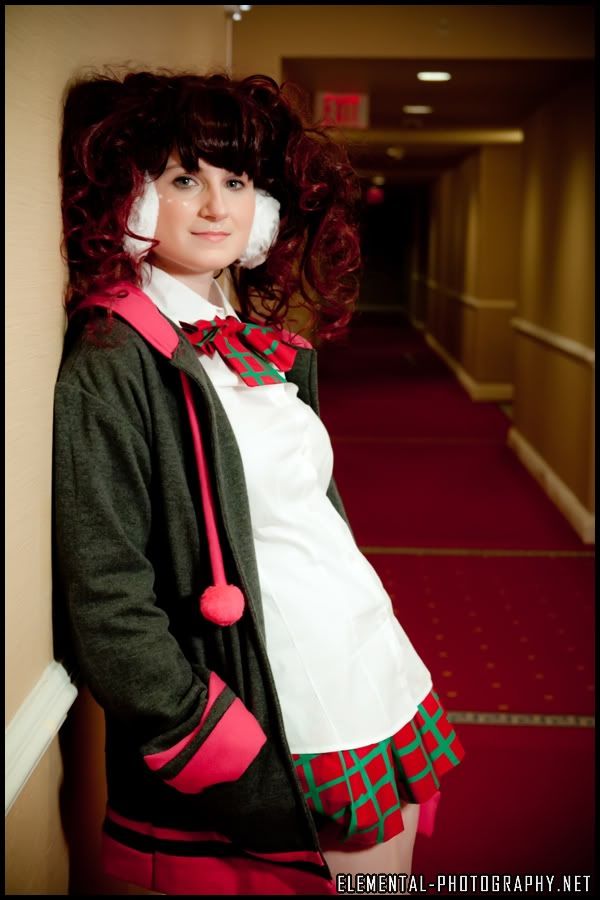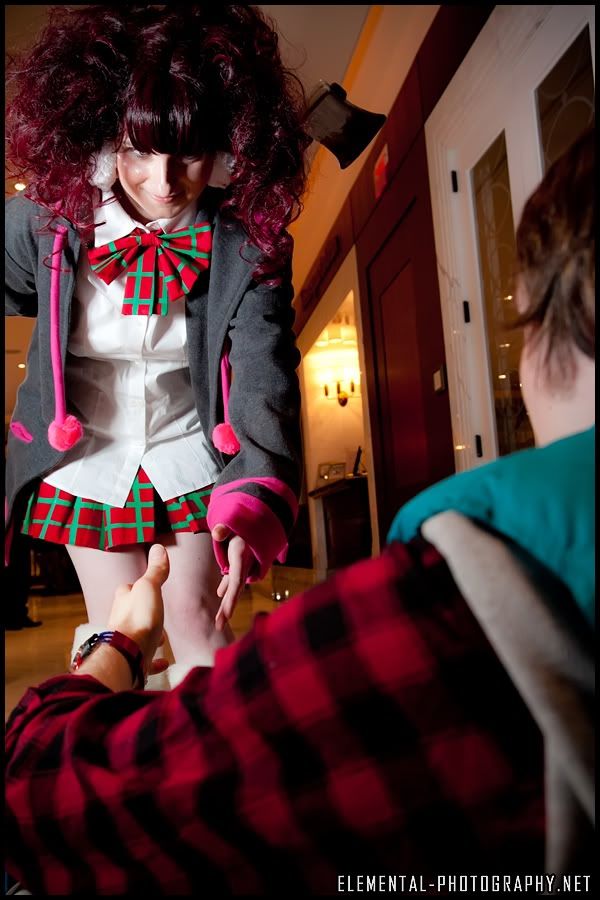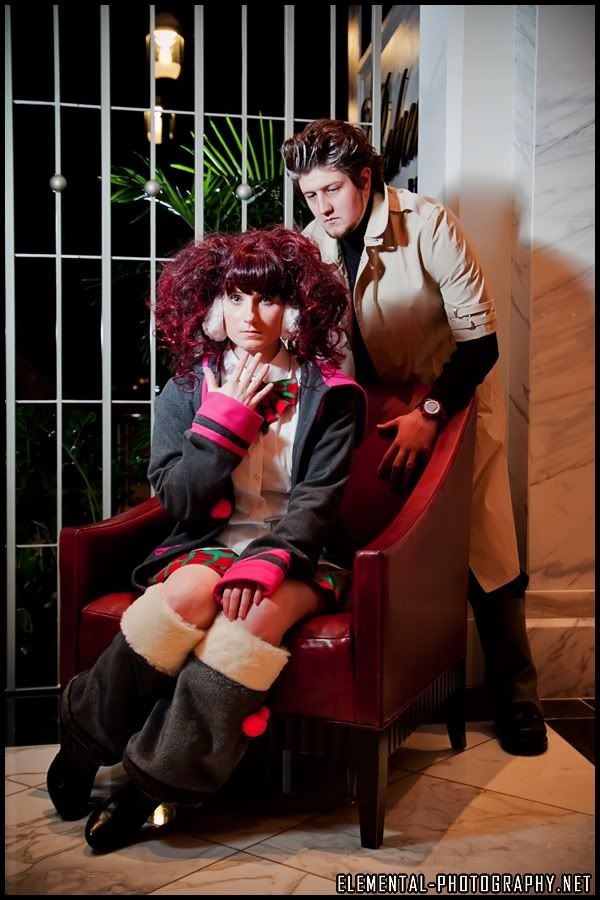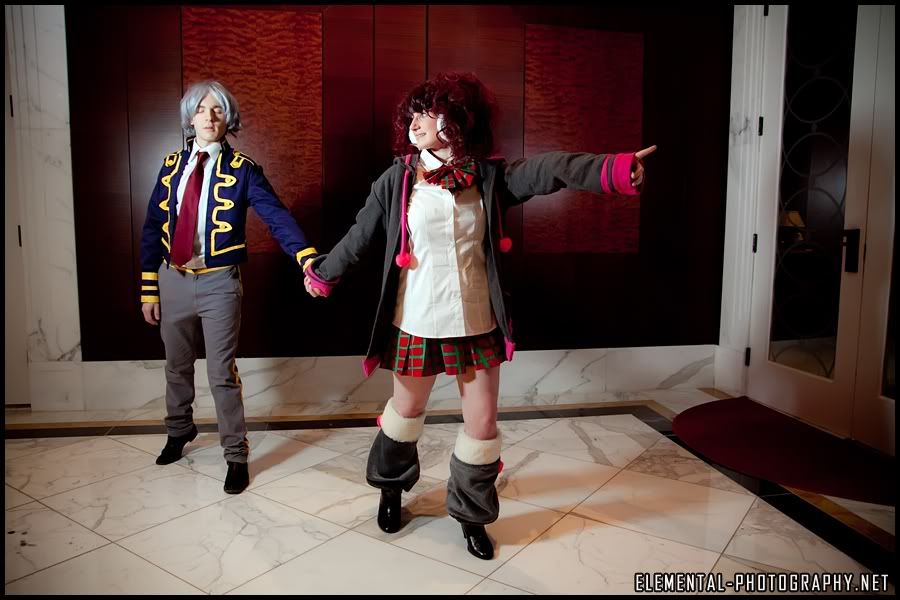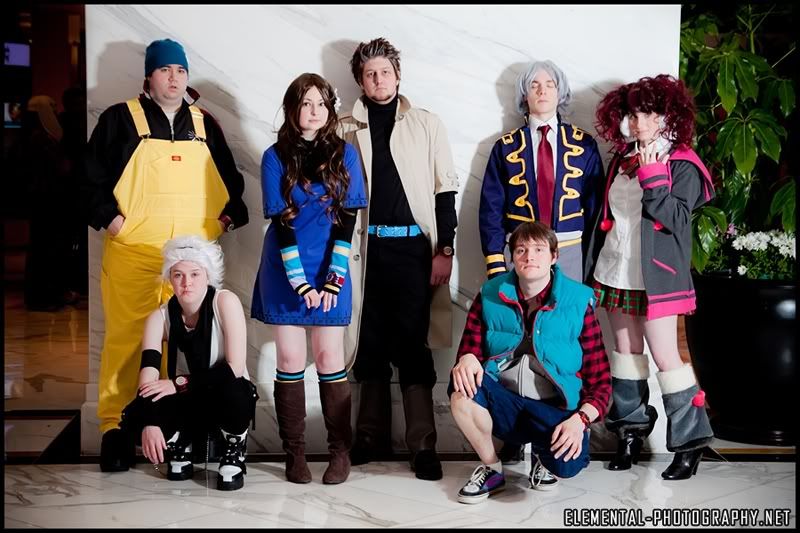 Merryweather
(Godchild)
Cosplayed with my friend lovefromwcu as Cain.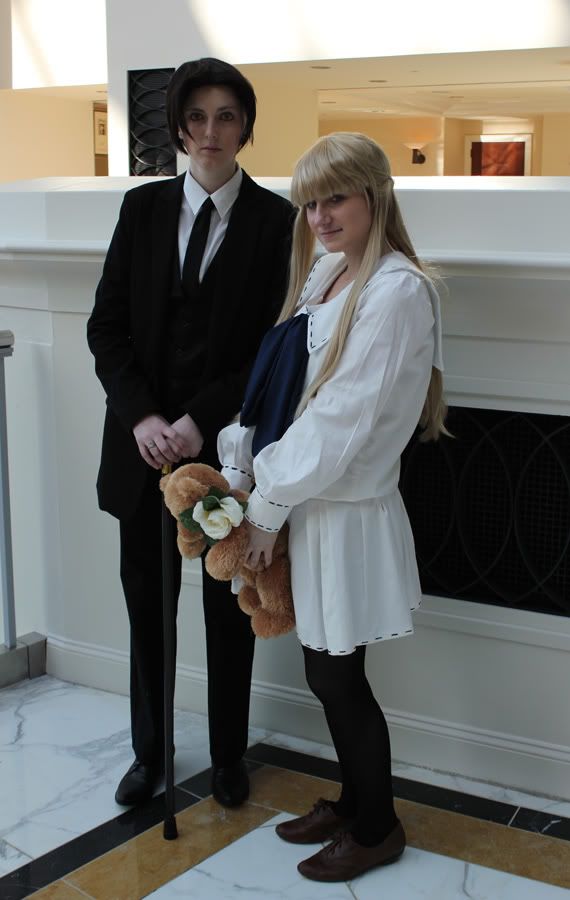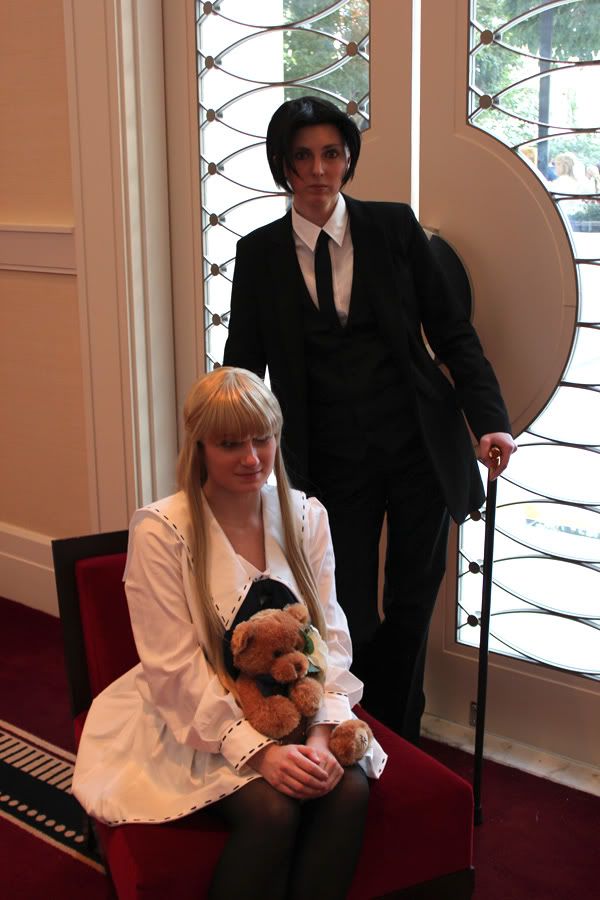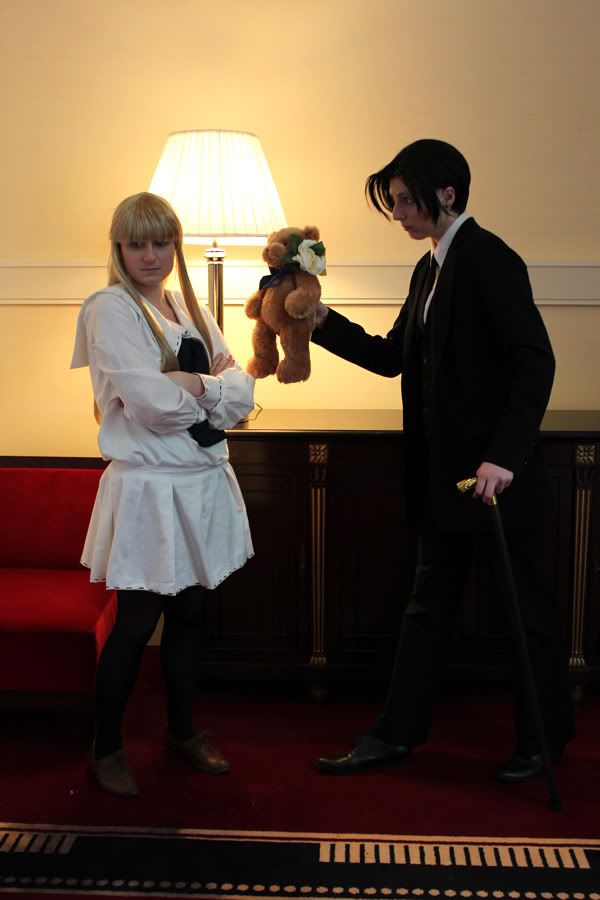 Causal Miku
(Vocaloid)
Cospayed with Haybusa72.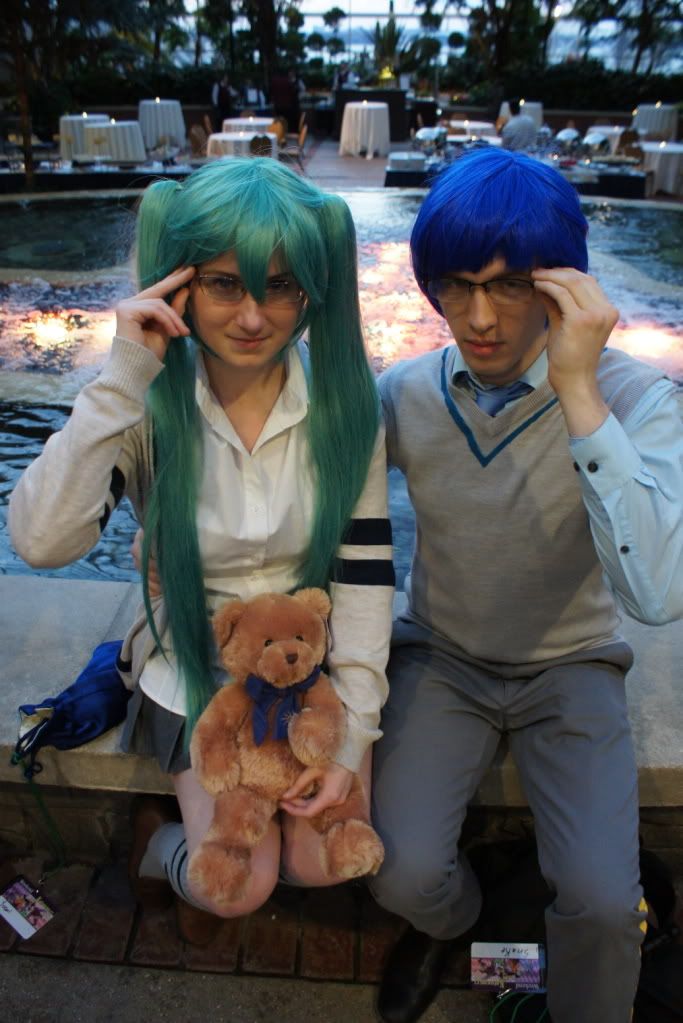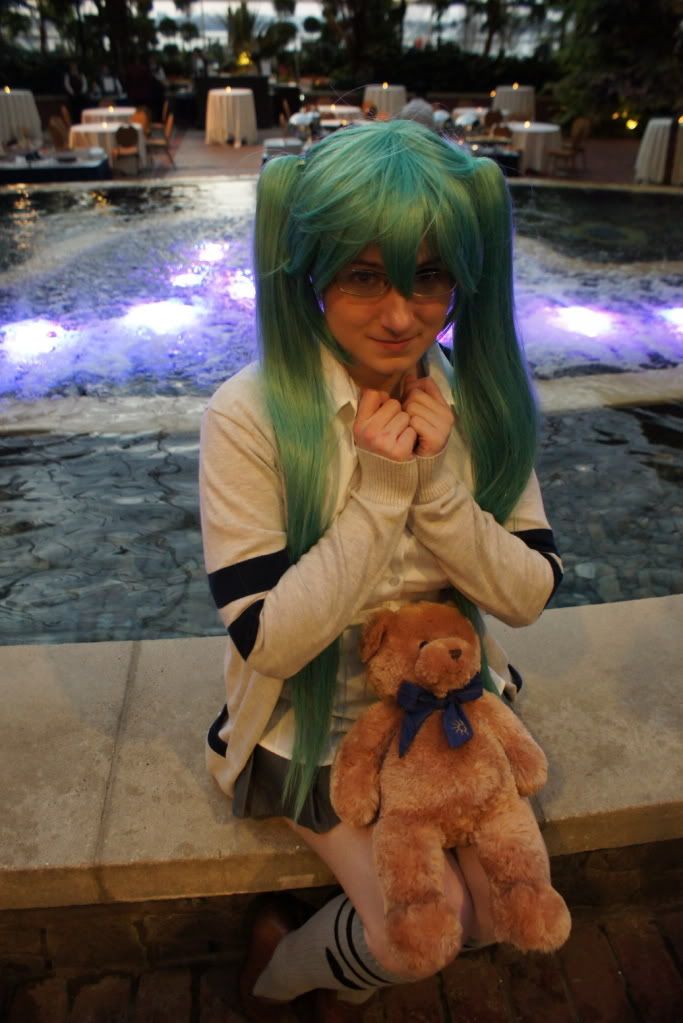 That's about it for my finished. Gotta start working on my new costumes for Otakon!