Normally I like to start with a con review but this time I'm going to start with the photos first, because I know more people would want to see that a bit more. I tried to take as many as I could, there are much more from a few of the gatherings I managed to stalk. Feel free to take any image you see if yourself, friends or whatever. I'd appreciate a link back if you do. So I hope you enjoy!
Cosplayers


More cosplayers here.



Umineko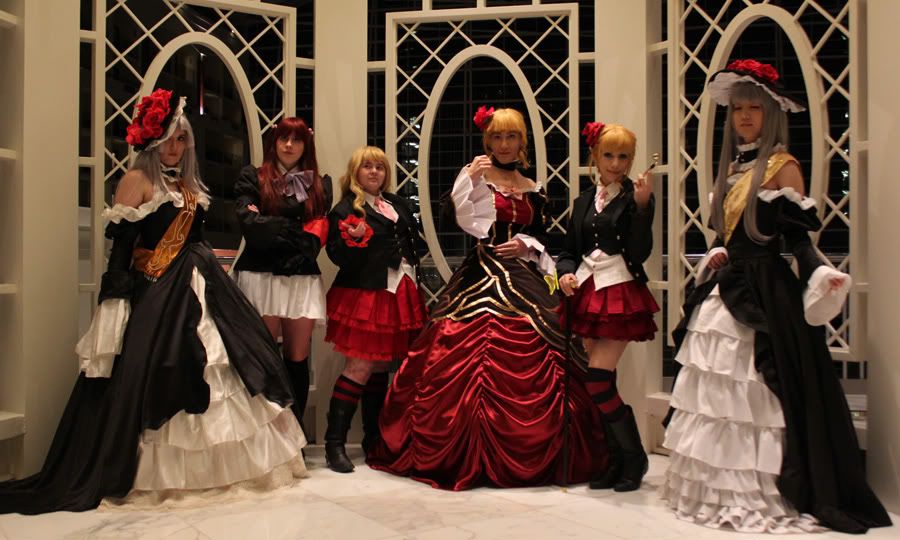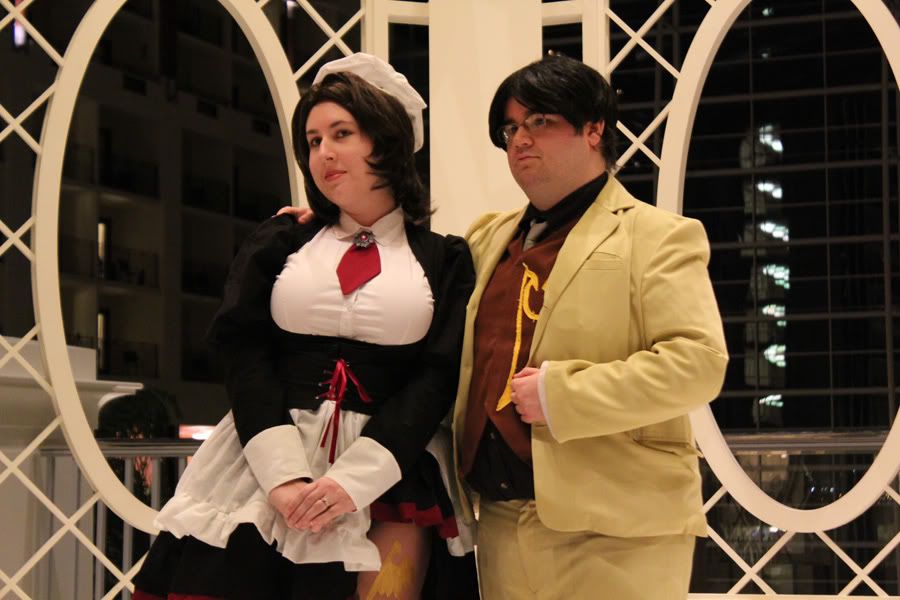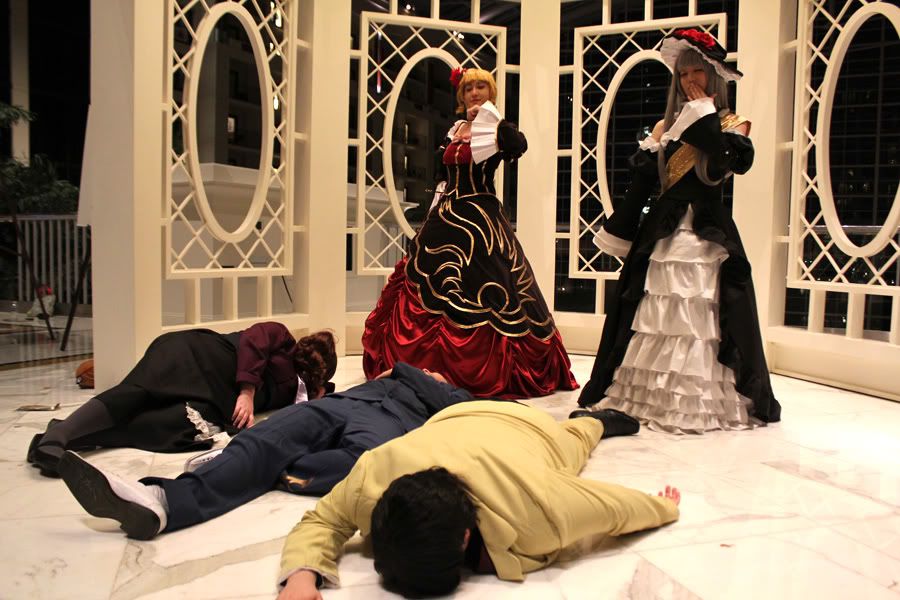 More Umineko photos here.



Other Gatherings




Umineko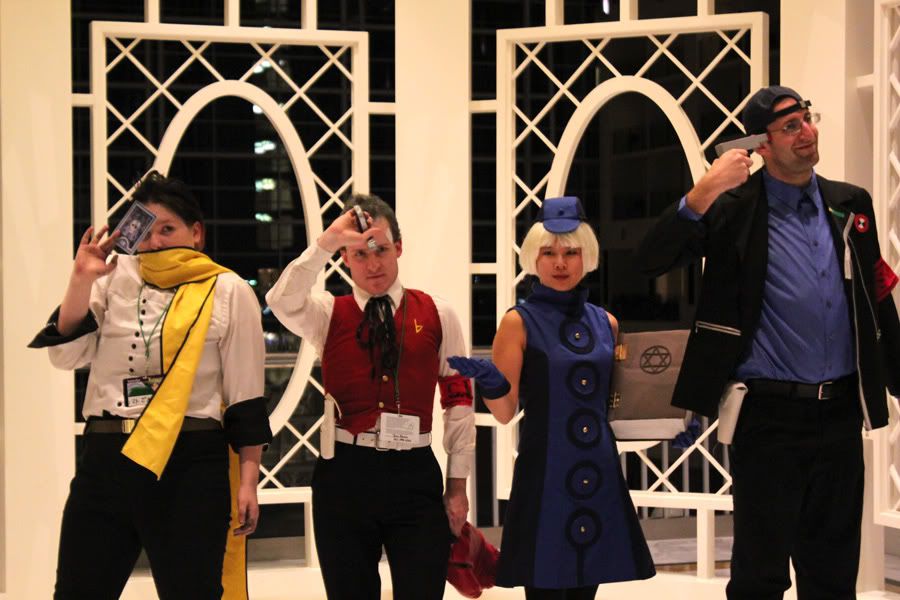 And the rest here and here.